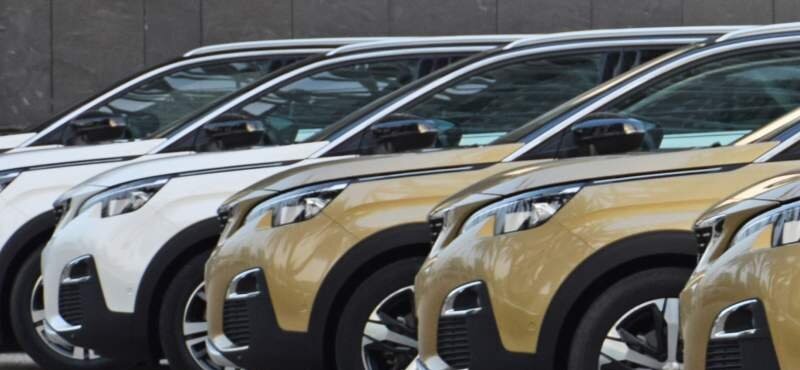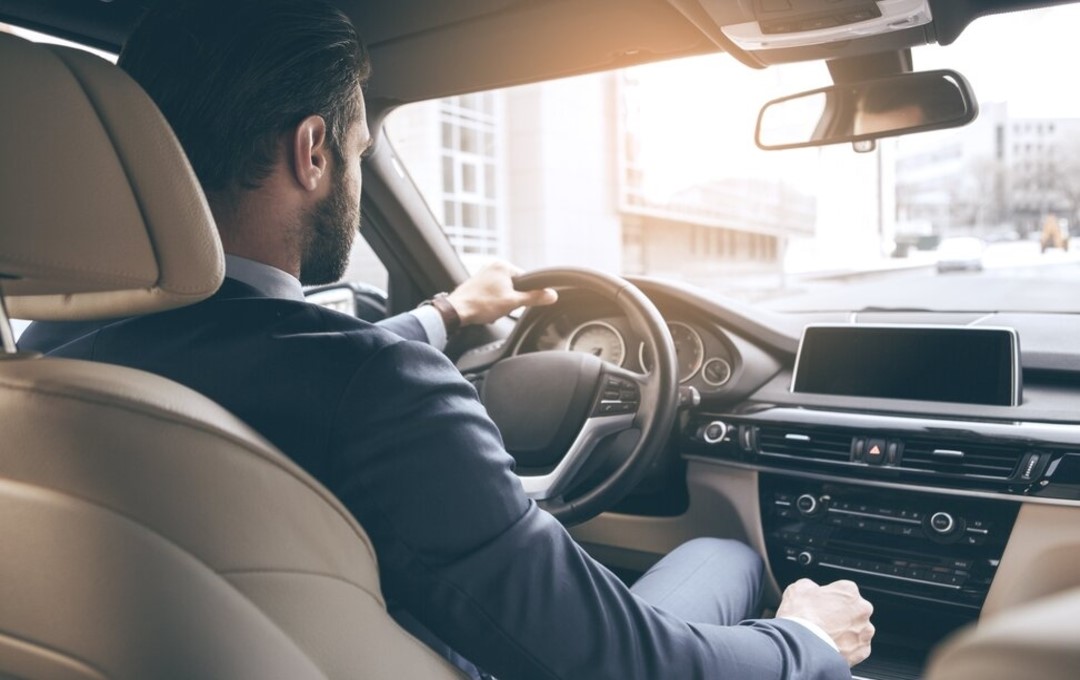 Keep cost of company cars under control
With ProDongle you prevent excessive use of the company cars and keep fuel, maintenance and insurance costs under control. Manage the financial, technical and maintenance information of your fleet in a structured way. Our unique privacy protection ensures that employees agree to implement our solution..
Request a quote
Prevent abuse
Company cars are a form of alternative remuneration. In case of excessive use or abuse, the employee receives an unfair advantage. Avoid discussions and prevent fraud:
Prevent excessive private or alternative use by automatic division of work and private mileage
Build in an extra check for the use of the fuel card
Charge foreign kilometres on the basis of kilometre registration
Protect your company's image by keeping the driving behaviour of your young employees reasonable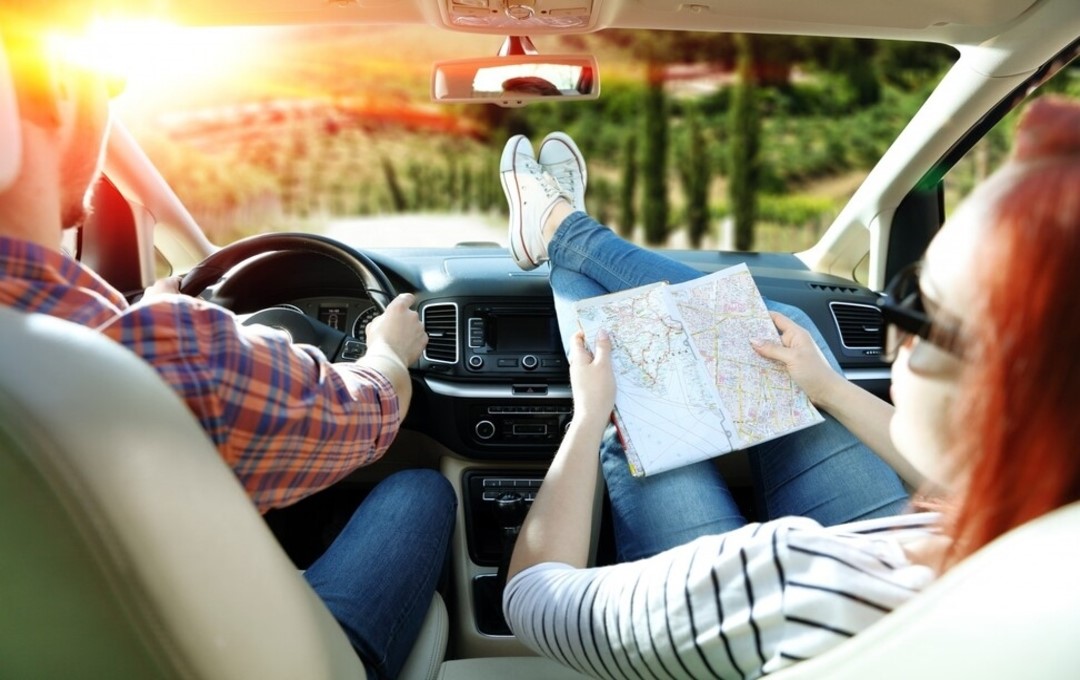 Reduce fleet costs
Not all employees act equally punctually with their company car. Make them responsible for their company car and receive timely warnings if problems arise:
Reduce consumption, maintenance and wear costs through improved handling
Send reminders to perform maintenance and periodic inspections
Receive warnings in case of low battery voltage or serious technical problems
Free demo
Facilitate your fleet management
The management of a fleet of vehicles quickly becomes quite a job. Get the right tools to manage your fleet in a professional way:
Keep track of all technical, financial and insurance data of the fleet
Proactively plan maintenance and periodic inspections and check that they have been carried out
Negotiate cheaper insurance premiums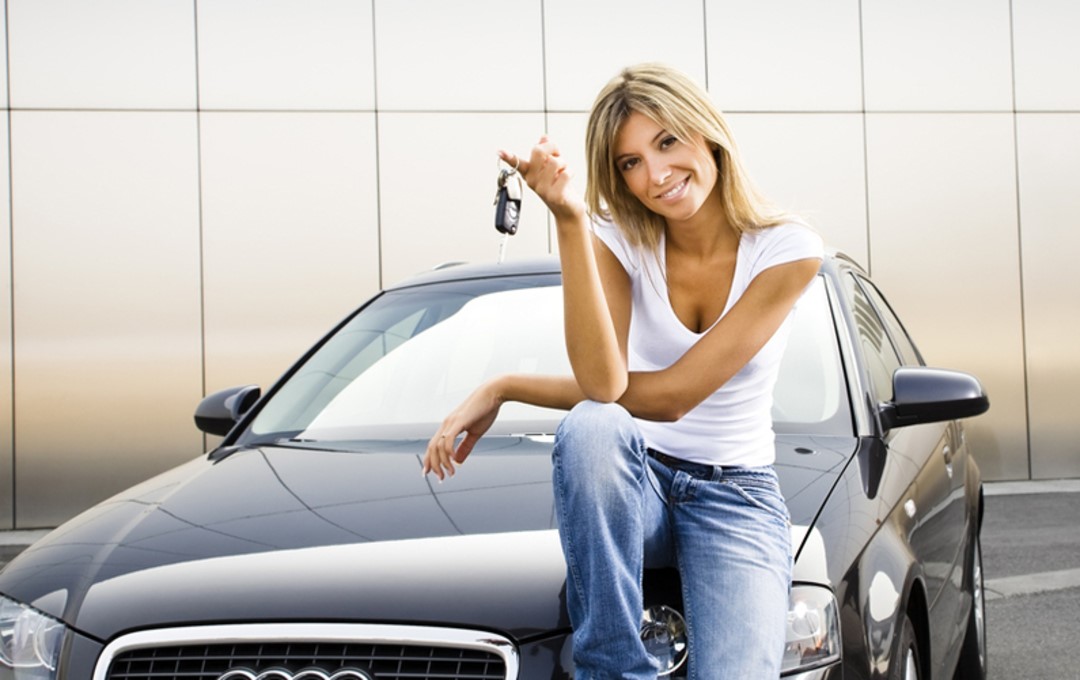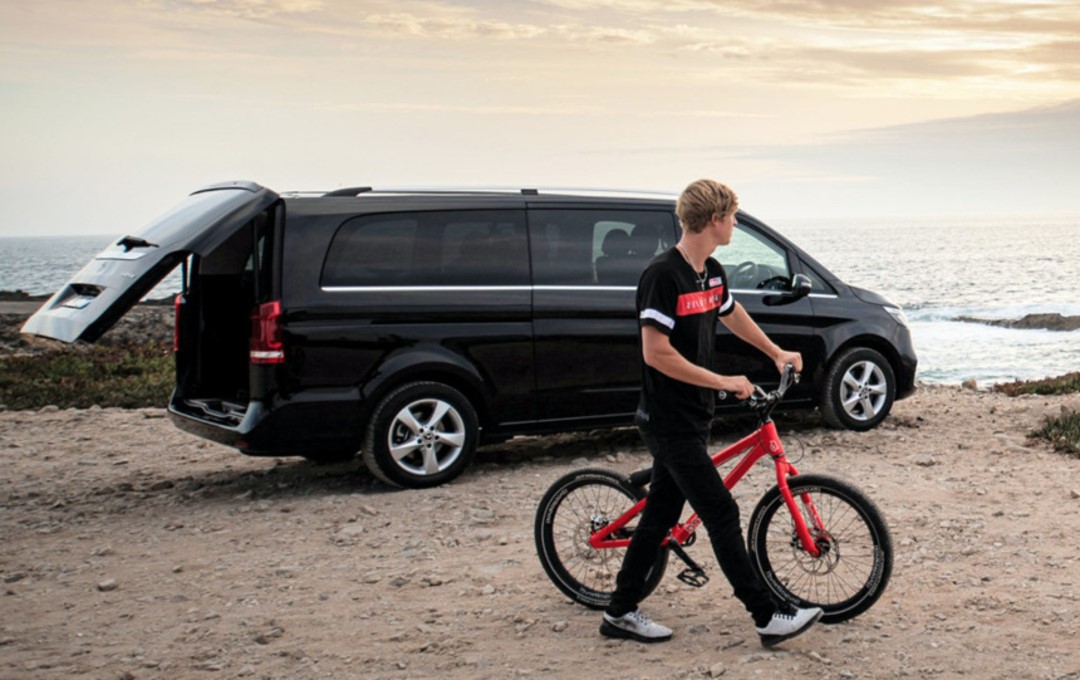 Tailor-made privacy
Your company policy determines when a vehicle is visible or invisible
Ability to make location and time invisible to the company reduces resistance
Reversed Transparency guarantees 100% driver privacy
Data is kept between 1 and 36 months
Contact expert
These companies have already chosen ProDongle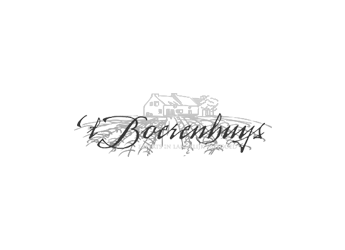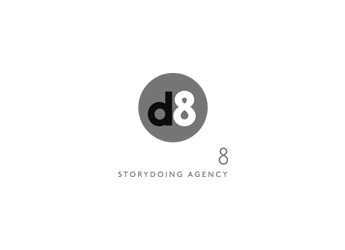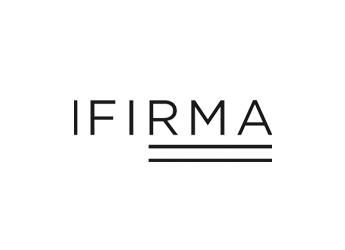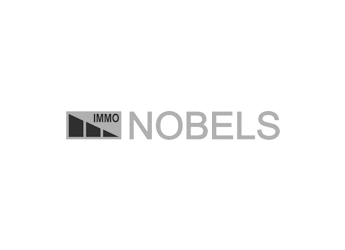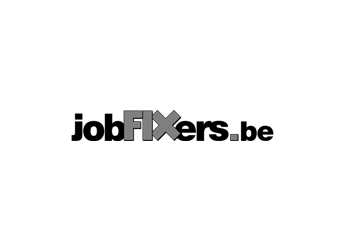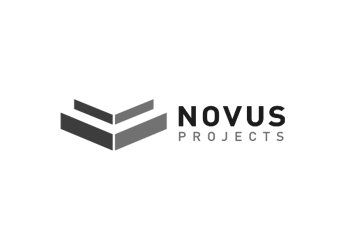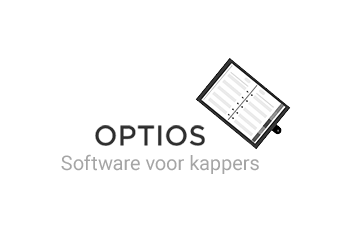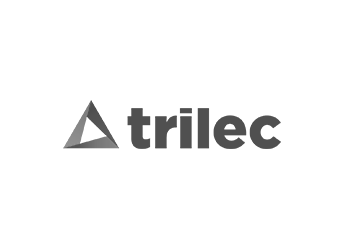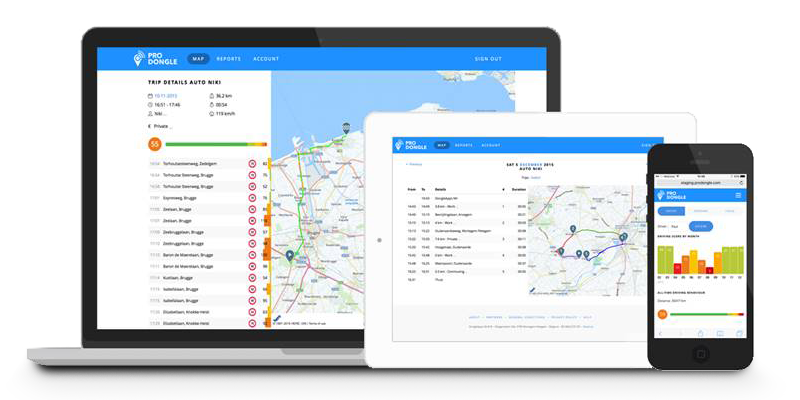 Do you also want a complete product without surprises?
Easy to use
Pan-European operation with professional maps
Unlimited positions, kms & users
Helpdesk, software & map updates included
Accessible via any PC, smartphone and tablet
Own software, integration via API possible