Realtime Alerts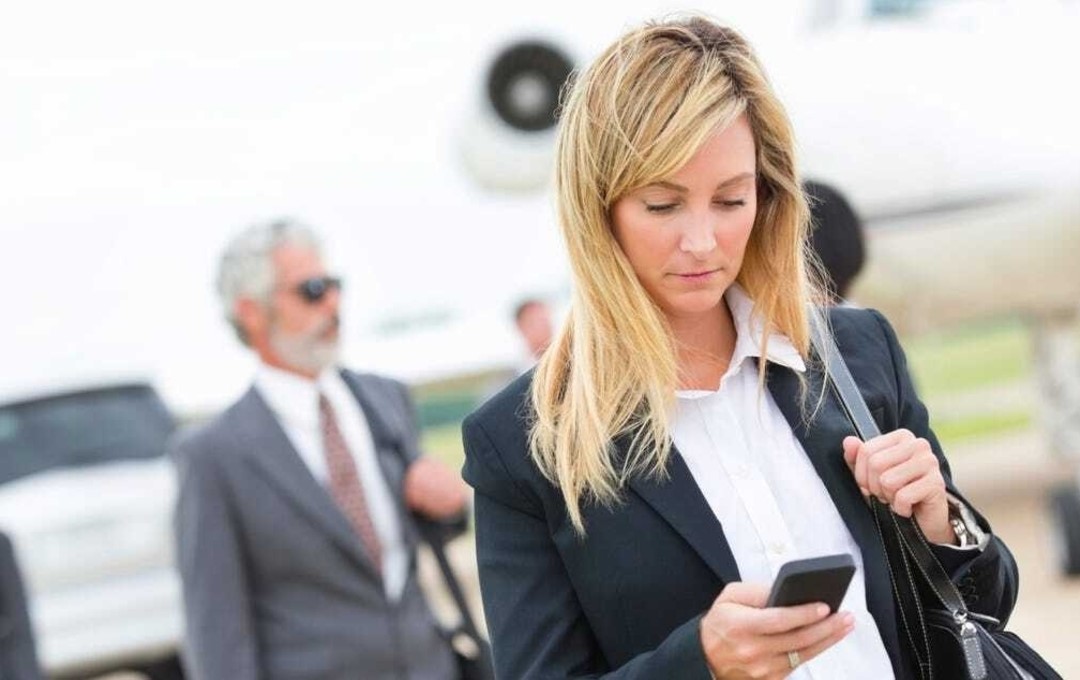 Efficiency through automatic alerts
Permanent control is time consuming. It is much more efficient to intervene proactively via our automatic alerts.
ProDongle thinks for you. If bad things happen you will be notified, if you can't forget things you will get a reminder and if you have to do something we will let you know.
Request a quote
Prevent problems & costs
Prevention is always cheaper than having to solve problems afterwards.
Specific functions
Trip with low score warning
Excessive speed warning
Excessive RPM warning
Maintenance warning
Oil & Fluids check warning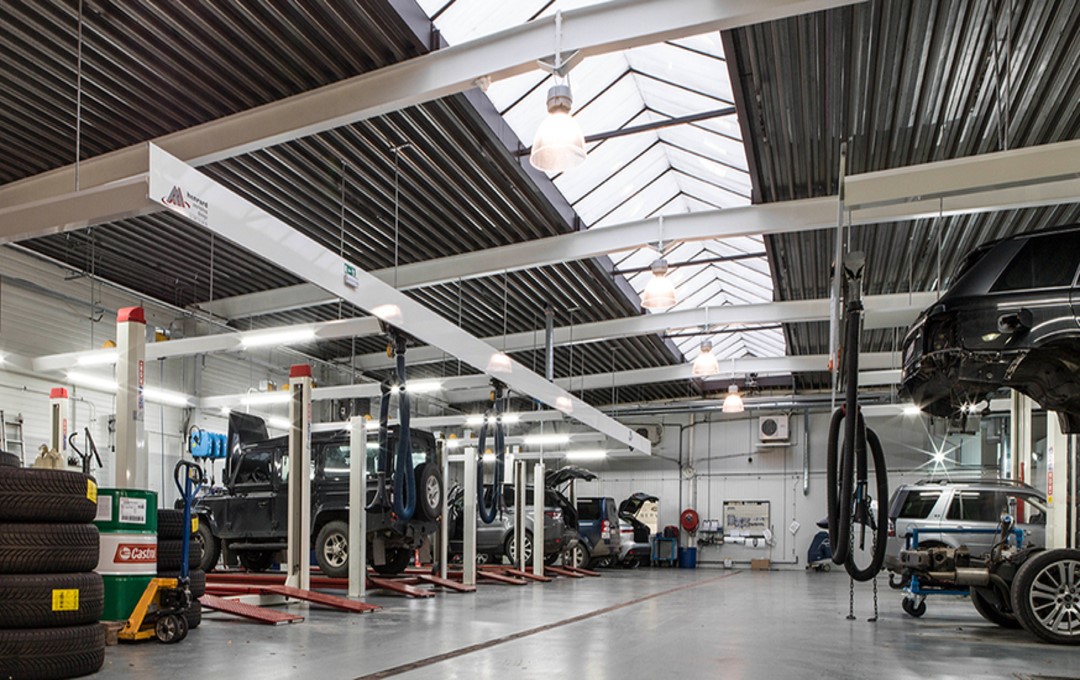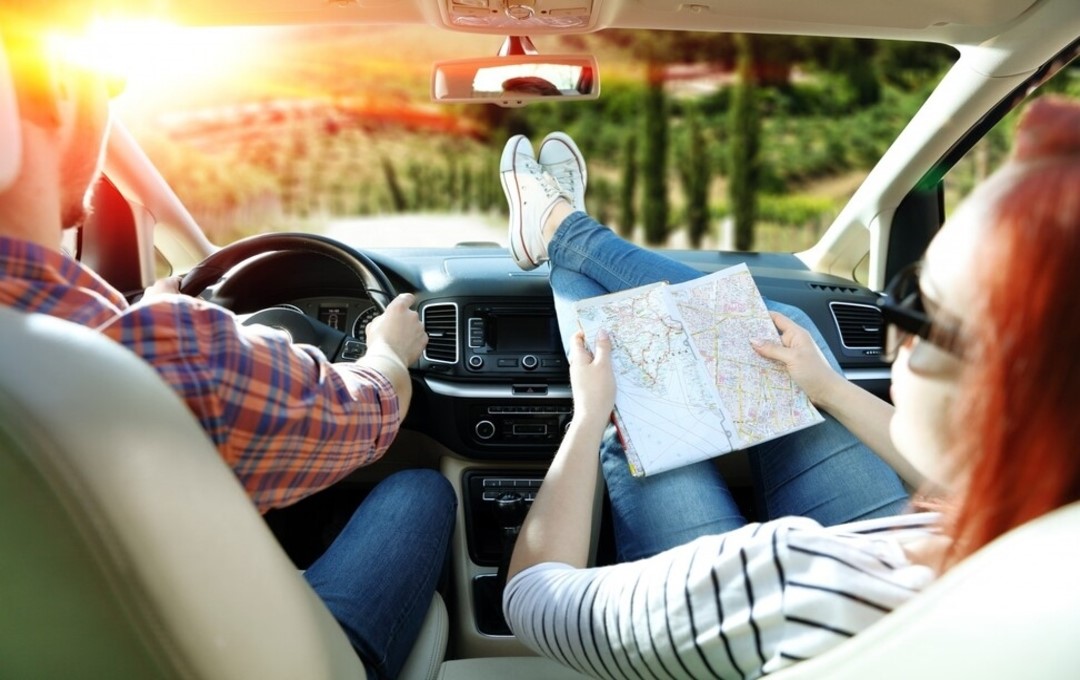 Monitor usage and prevent abuse
Make sure the vehicles and equipment are used for their intended purpose:
Specific functions
Trip outside business hours warning
Trip Abroad Email
Asset moved warning
Asset abroad warning
Free demo
Optimize usage
Manage the reservations of your pool, demo and replacement vehicles and ensure that the vehicles are used optimally.
Specific functions
Booking without an assigned vehicle warning
Booking for a vehicle without active tracker warning
Booking without trips warning
Trip without Driver Email
Unknown ID method warning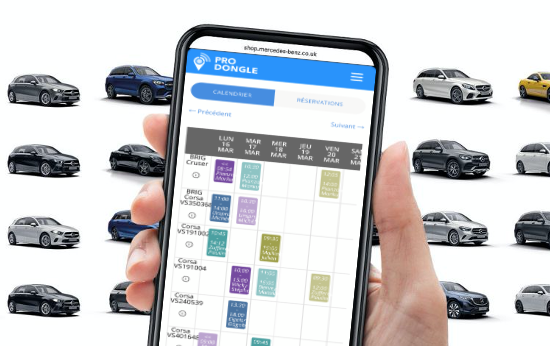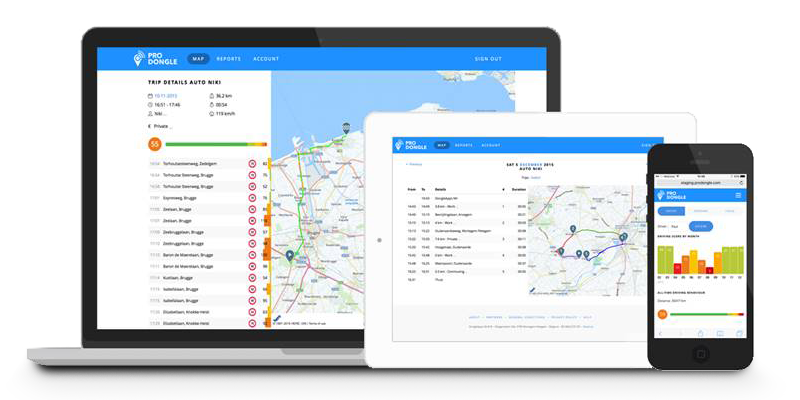 Do you also want a complete product without surprises?
Easy to use
Pan-European operation with professional maps
Unlimited positions, kms & users
Helpdesk, software & map updates included
Accessible via any PC, smartphone and tablet
Own software, integration via API possible