Stand Alone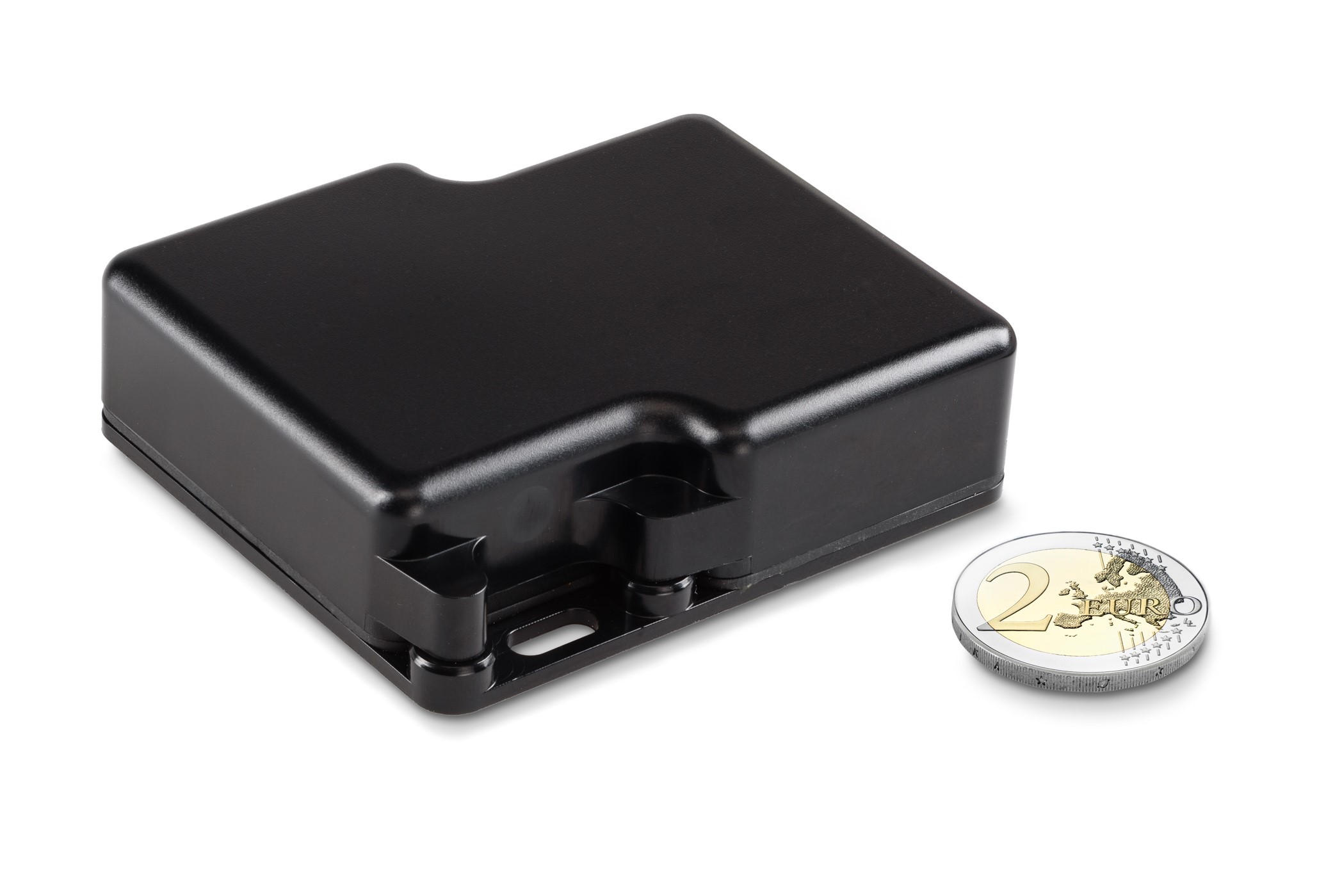 Completely autonomous
The ProDongle Stand Alone works completely autonomously. With a full battery up to 1.000 positions are transmitted. The replaceable battery ensures a long life regardless of use.
Thanks to the built-in mobile connection, the tracker is connected to the cloud. It couldn't be simpler.
Order now
Contact expert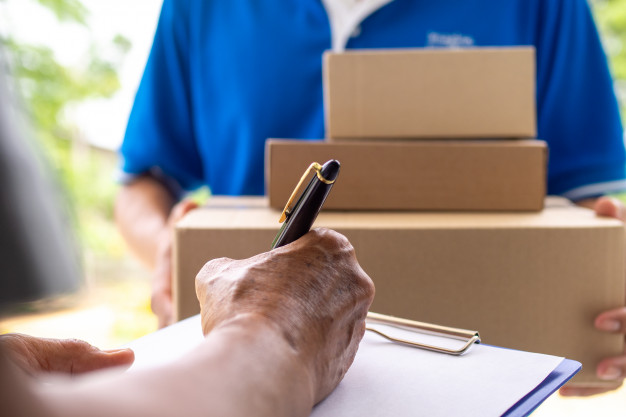 1. No installation or activation required
From the moment you receive the tracker, positions are registered. The battery in the tracker can be replaced indefinitely. You will receive a warning when the battery needs to be replaced.
The tracker has its own integrated data connection that works throughout Europe at no extra cost.
2. Manage your assets
It is possible to choose to transmit one or three positions per day when stationary. Furthermore, a new position can be transmitted approximately every 10 minutes if the tracker detects movement.
As soon as the tracker leaves a set radius, a warning is sent out. The positions can always be consulted via our extensive Application or forwarded to another system via our API.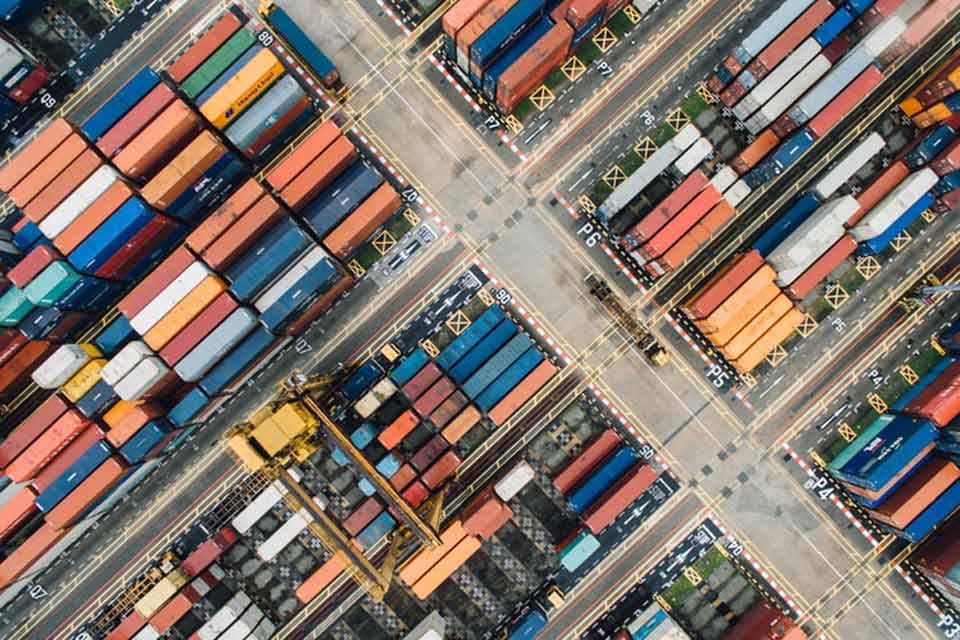 Positions
GPS position every 24 hours, every 8 hours and in case of movement every 10 minutes (adjustable)
1.000 positions with a fully charged battery (replaceable)
Communication
GSM network via built-in SIM card
No own SIM card possible
Installation
No installation required
Can be fixed
Degree of protection
IP67
Dust- and immersionproof
Dimensions
78 mm x 63 mm x 29 mm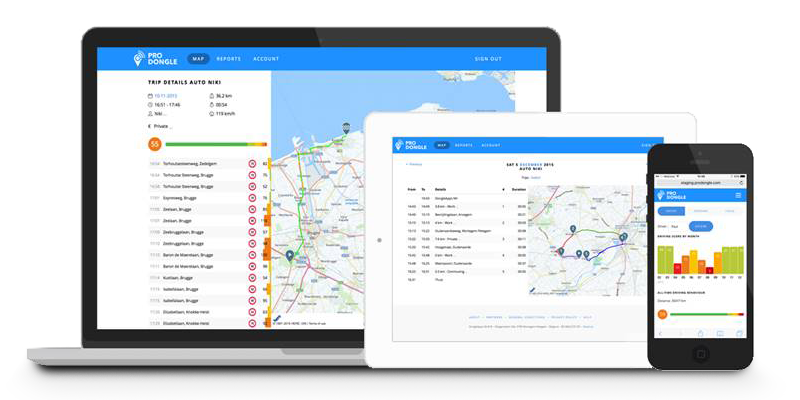 Do you also want a complete product without surprises?
Easy to use
Pan-European operation with professional maps
Unlimited positions, kms & users
Helpdesk, software & map updates included
Accessible via any PC, smartphone and tablet
Own software, integration via API possible