Blackbox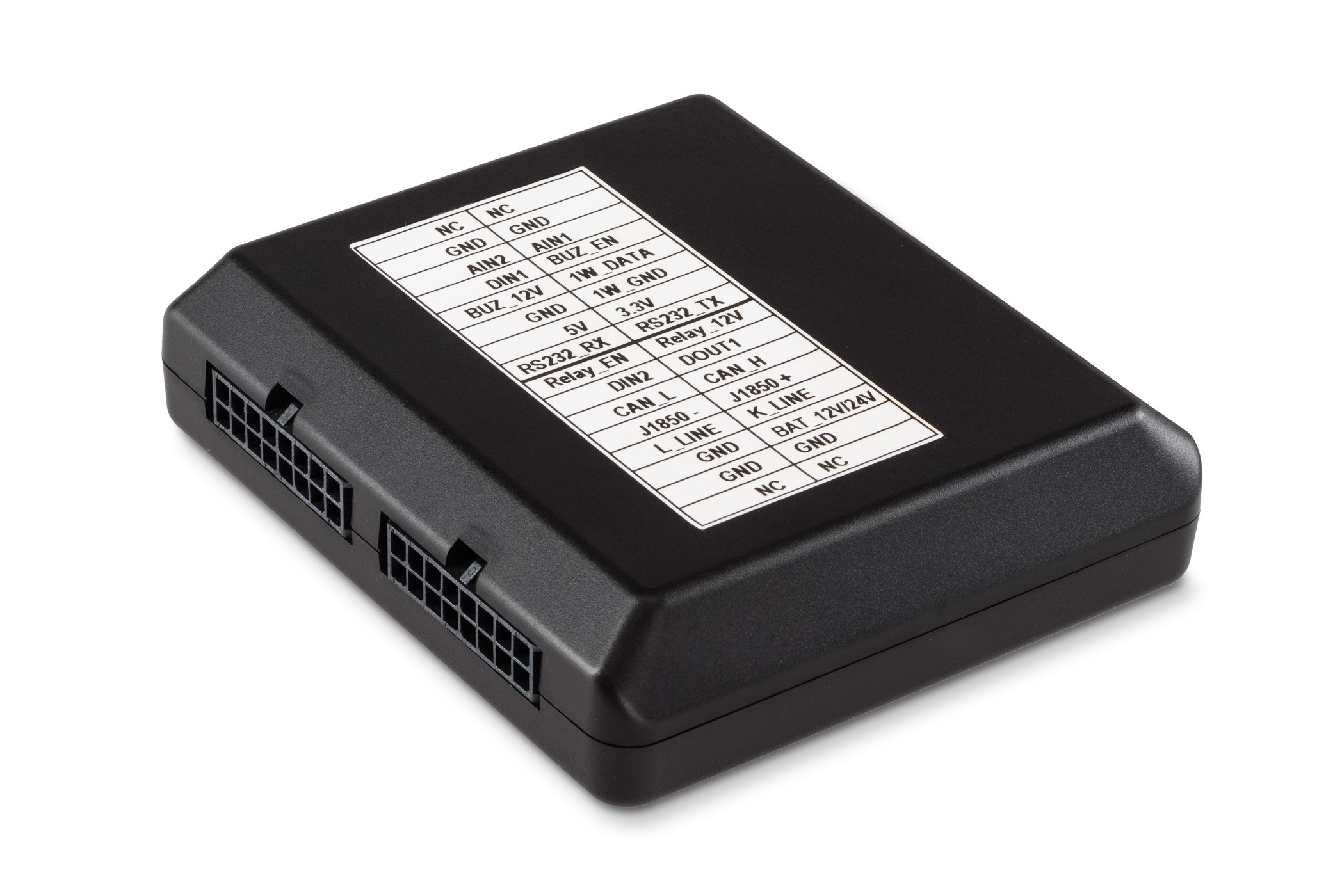 Fixed installation without worries
The ProDongle Blackbox is installed by our installation service at your premises in your vehicles. Thanks to the built-in mobile connection, the Blackbox is connected to the cloud and you can follow the vehicle in real time. A reliable solution.
The ProDongle Blackbox can be expanded with Badge or iButton reader and buzzer for mandatory driver and passenger identification
Contact expert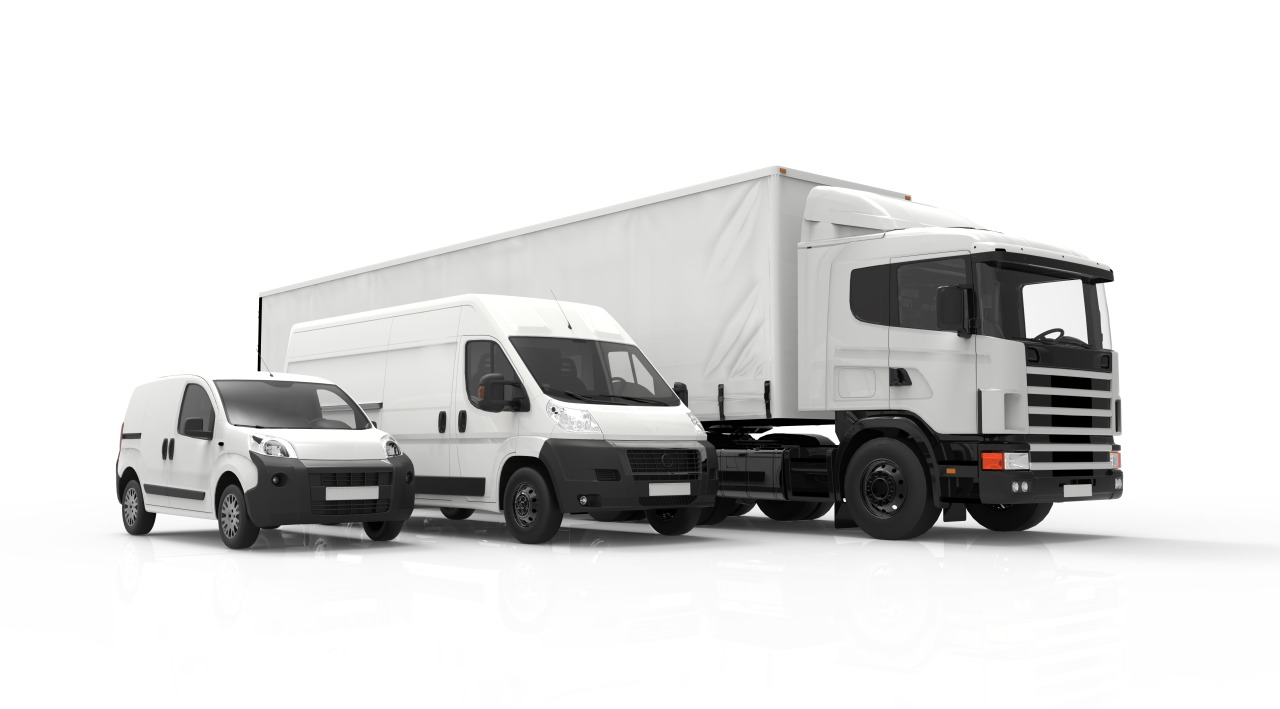 1. Build in the ProDongle Blackbox
The ProDongle Blackbox will be installed by appointment by our mobile installation service in your vehicles. For passenger cars and vans, the on-board computer can also be connected so that extra information such as rpm, error codes, ... can be read out.
2. Manage your fleet
Once installed the ProDongle Blackbox will start sending data securely to our servers. The device has its own integrated data connection that works throughout Europe at no extra cost.
Because the ProDongle Blackbox transmits a new position up to 20 times a minute while driving, you can follow the vehicle in real time. Afterwards, the trips and stops can be consulted in great detail via our extensive Application.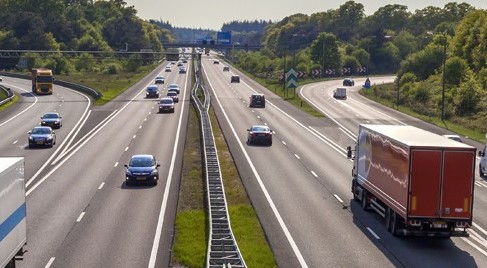 Positions
GPS position up to 20 times a minute while driving
Heartbeat every hour when stationary
Communication
GPRS via built-in SIM card
No own SIM card possible
Installation
Fixed installation
Connection with CAN bus possible
Extensions
Badge or iButton reader
Buzzer
Beschermingsgraad
IP42
Montage op een spatdichte, schokvrije en stofvrije plek
Dimensions
86 mm x 76 mm x 21 mm
Operating temperature
-20 °C to +65 °C
Supply voltage
Recommended 10 V to 30 V
Maximum 6 V to 36 V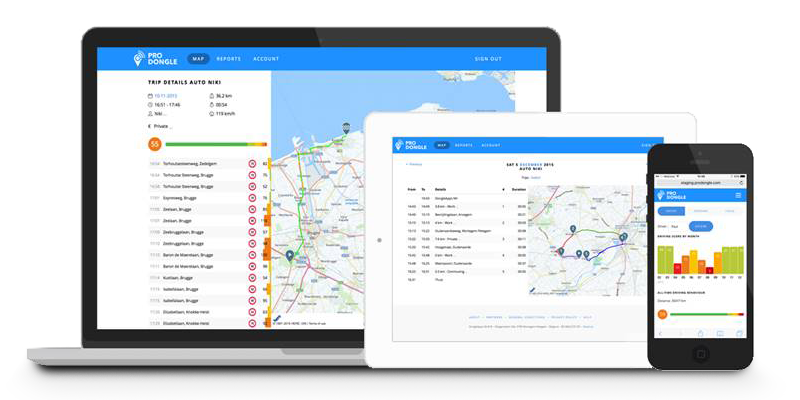 Do you also want a complete product without surprises?
Easy to use
Pan-European operation with professional maps
Unlimited positions, kms & users
Helpdesk, software & map updates included
Accessible via any PC, smartphone and tablet
Own software, integration via API possible